Would you like to join our family and help us expand our fan base? Do you publish many pictures on Instagram, Twitter and Facebook that deal with cycling, power-lifting, crossfit or fitness in general?
HOW DO I JOIN THE AMBASSADOR PROGRAM?
You must be a current Mapley customer and already use our products purchased at Mapleystore.co.uk. Please meet these requirements before c. All users will be verified prior to activation. Not yet a Mapley customer? Do not worry, we make it possible! Use the JOIN15 code at the checkout, grab equipment, start posting images or videos, and then apply to participate!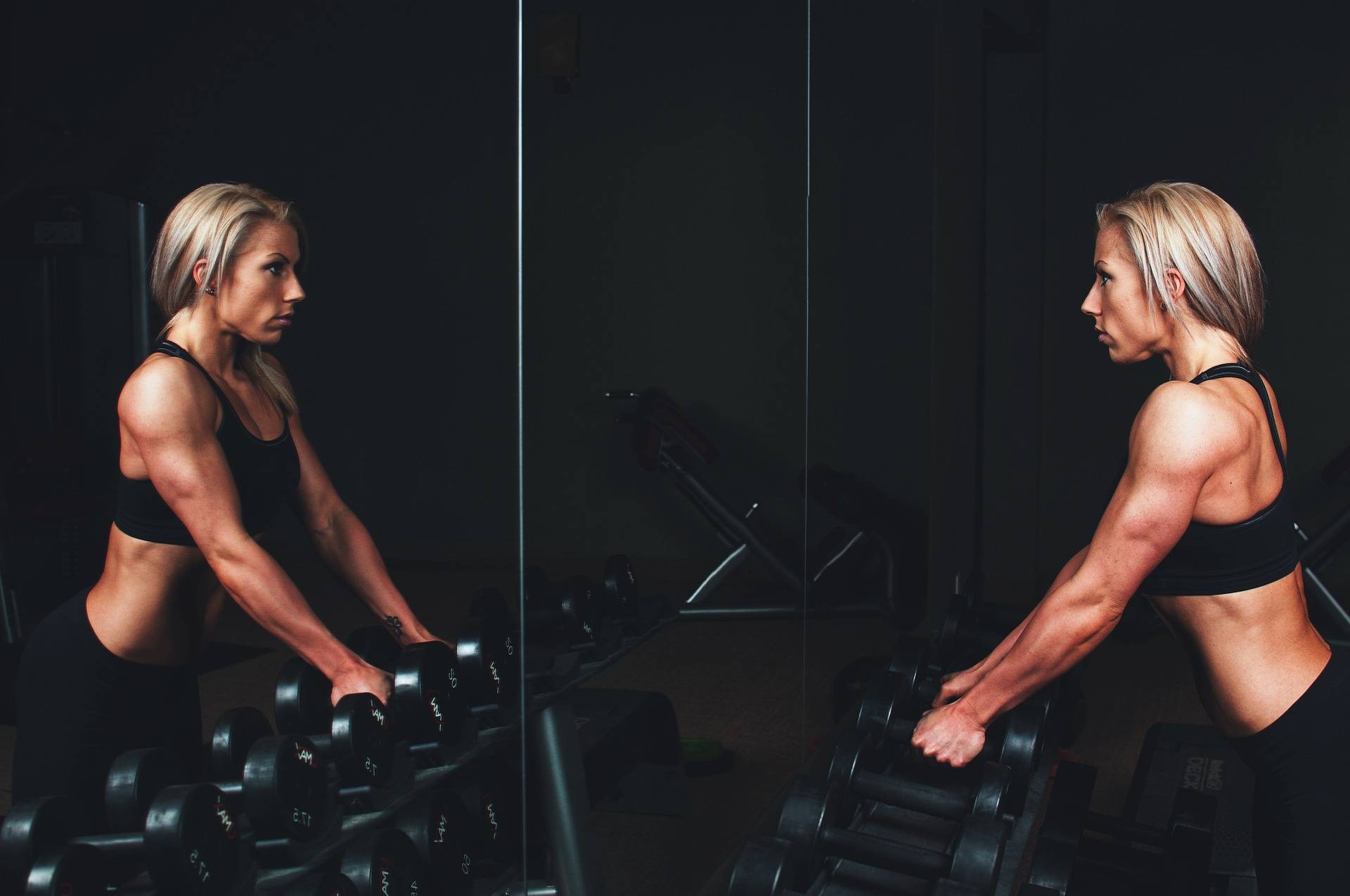 Do I get a discount as an ambassador?
Yes, you will receive an individual discount code of 15% OFF that can be shared with your friends, family members and followers anywhere. When you make a purchase, you can use this discount code during the checkout process.
Furthermore, you will be placed first in line for our monthly giveaways to give you a higher chance to win amazing prizes!. Additionally, we will be sending you free testing samples for our new upcoming products to give you the opportunity to be the first one to try them out before anybody else!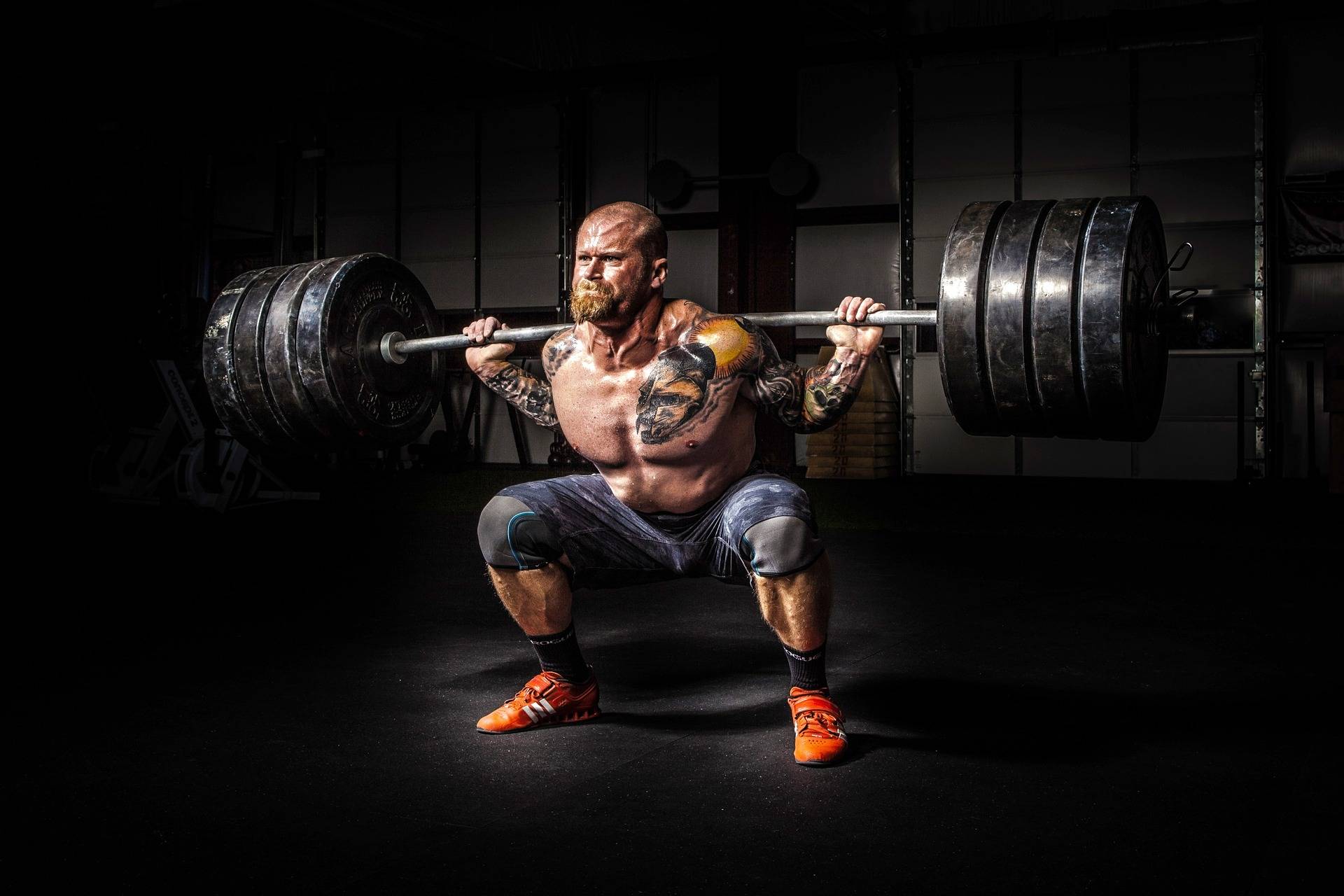 Will I get anything in return for advertising and representing Mapley?
Of course you get something from us! As a brand ambassador, there are only BENEFITS for you! For every recommendation that leads to a purchase from your friends, you will receive 10% Commission in cold, hard money. Example: an order from 100 £ will you get 10 £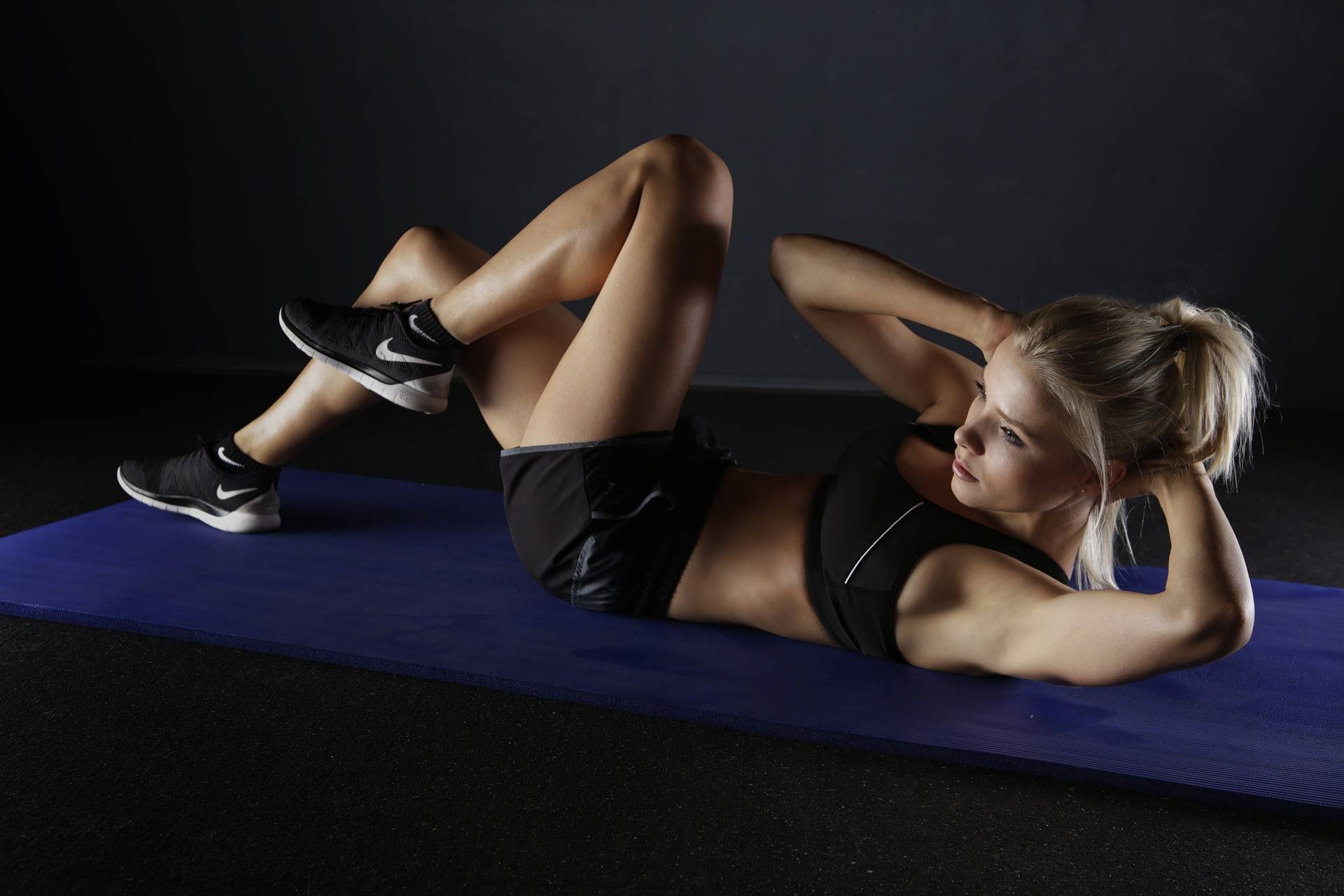 What other advantages does joining the AMBASSADOR TEAM have?
Our Ambassadors are always the first choice when there are other opportunities for photo shoots, newly released products and testing product prototypes. These options can be paid for and include additional free equipment for our product lineups. This will be at our discretion and must be discussed with us in advance.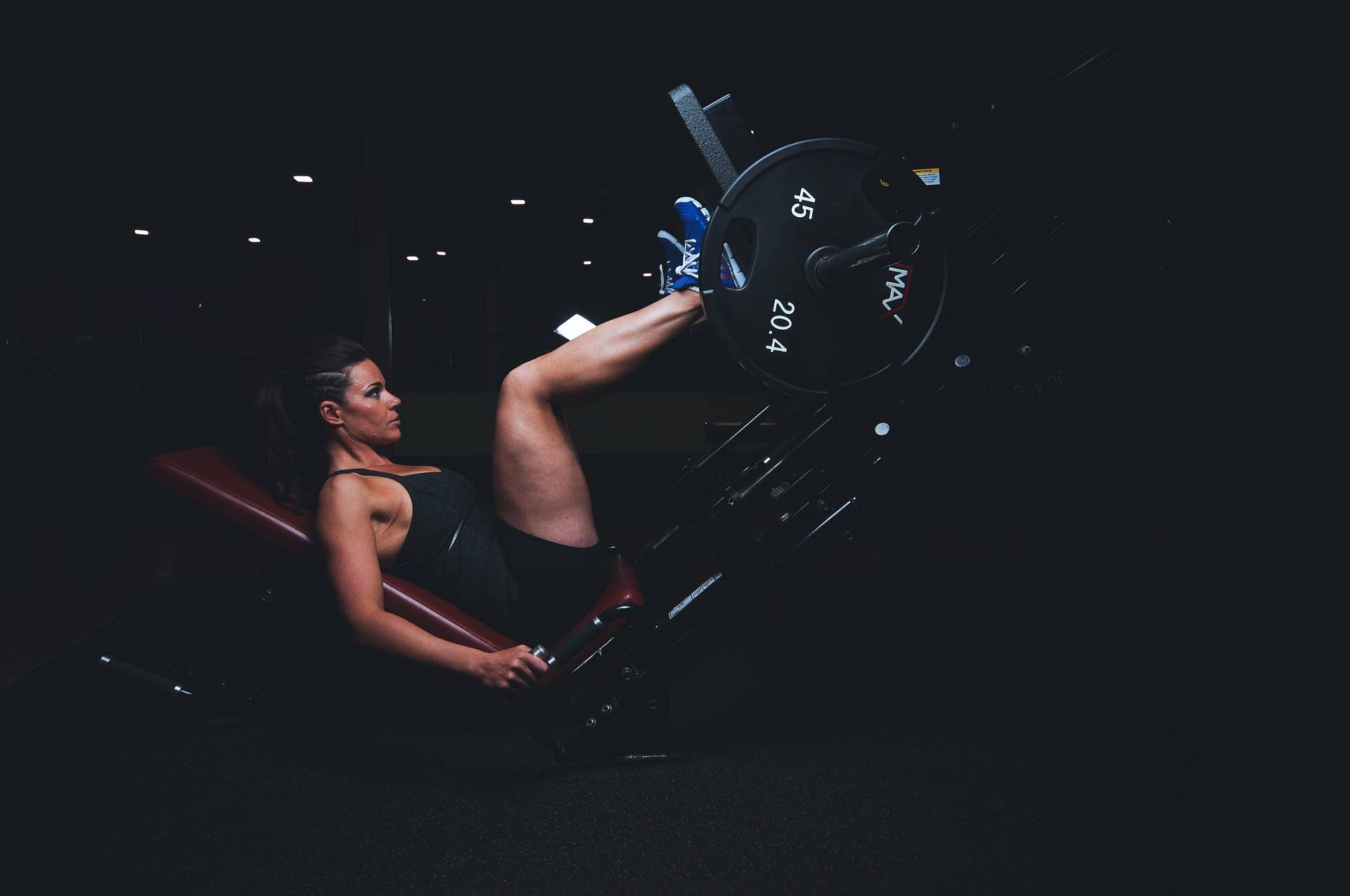 APPLY NOW TO BECOME ONE OF OUR AMBASSADORS

Follow the link that says "Click Here To Apply" and then fill in the form carefully..
We will then contact you directly to discuss moving forward once we have reviewed your application.



YOU'RE ALSO INVITED TO TAKE PART IN OUR NEW SOCIAL SHARE!

Just share a picture of you with your Mapley product and get a 15% discount voucher! Easy Peasy!
Tag @mapleystore and use #mapleystore and #mapleygoals.

We'll magically detect your post

We'll private message you a 15% off voucher and share your post with our followers


GET FEATURED IN OUR INSTAGRAM