We have many years of experience in sourcing, shipping and branding that will help us to provide you with all the requirements you might need for your business to ensure an outstanding delivery to your customers. We as a growing brand understand the difficulties of expanding new ideas and products over such a competitive market as the sports & outdoors industry. This is why, we strongly believe that with the right partners on our side, we will be able to have a better reach to the right customers to continue providing the premium quality products that they deserve.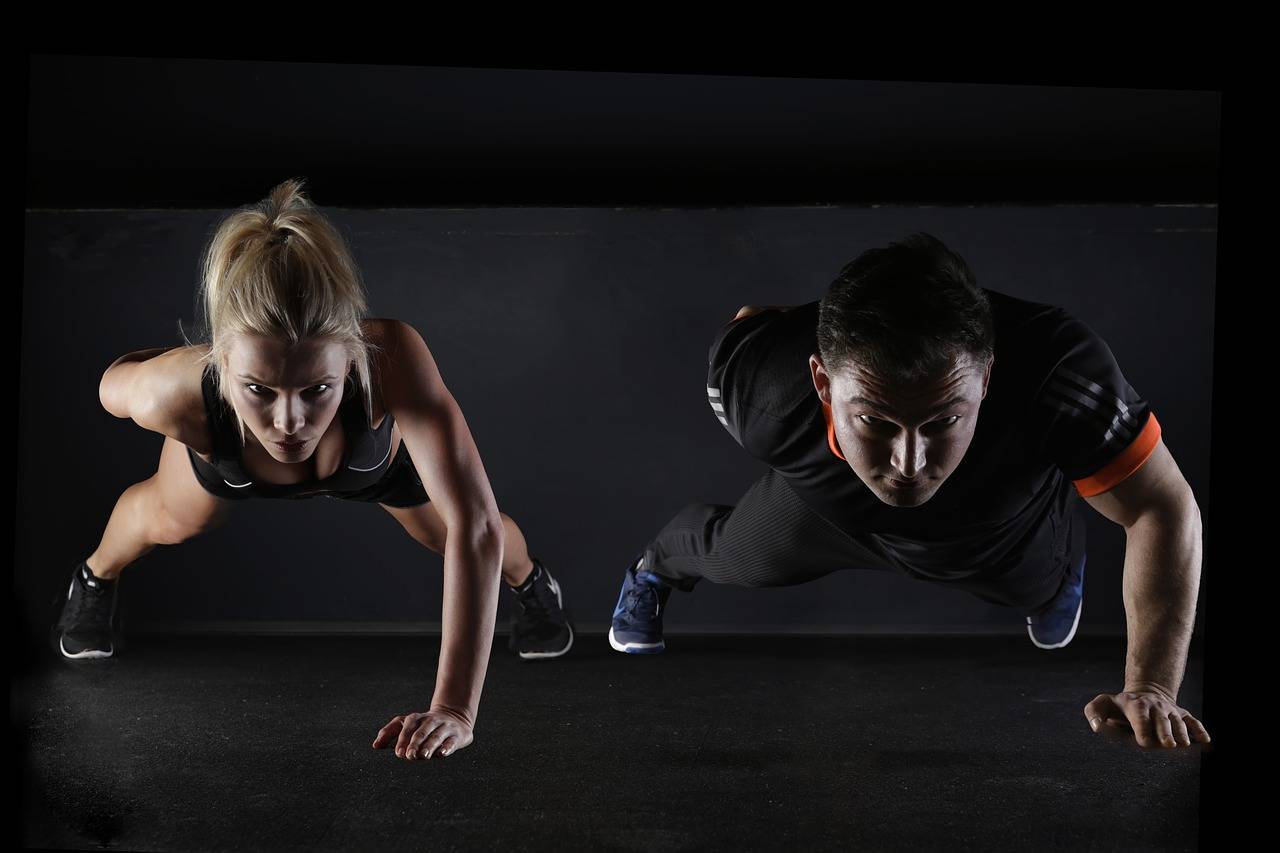 WE ARE THE RIGHT COMPANY FOR YOU
Do you like our brand and products and would you like to distribute them yourself as a retailer? Are you looking for high-quality advertising material for your partners and customers and would like to get an offer? Or do you just need the right Christmas present for your employees or colleagues?Whatever it is, we are the right partner for you. No matter how big or small your order can be, we will always ensure that your individual needs and customers designs are met with the highest standards possible.