At Mapley our aim is to provide products with "Quality, Service and Comfort" to comply with the highest standards in the sports industry. We as athletes understand the importance of having the best sports equipment available for your next journey, that's why Mapley will always be there for you to deliver the products that you deserve.
Our Dream as a brand started as a mission to gather all the different new technologies around the sport industry so we could design and provide to you the best features and quality products in the world. For us is key to keep experimenting with new inventions to come up with the best products just for you.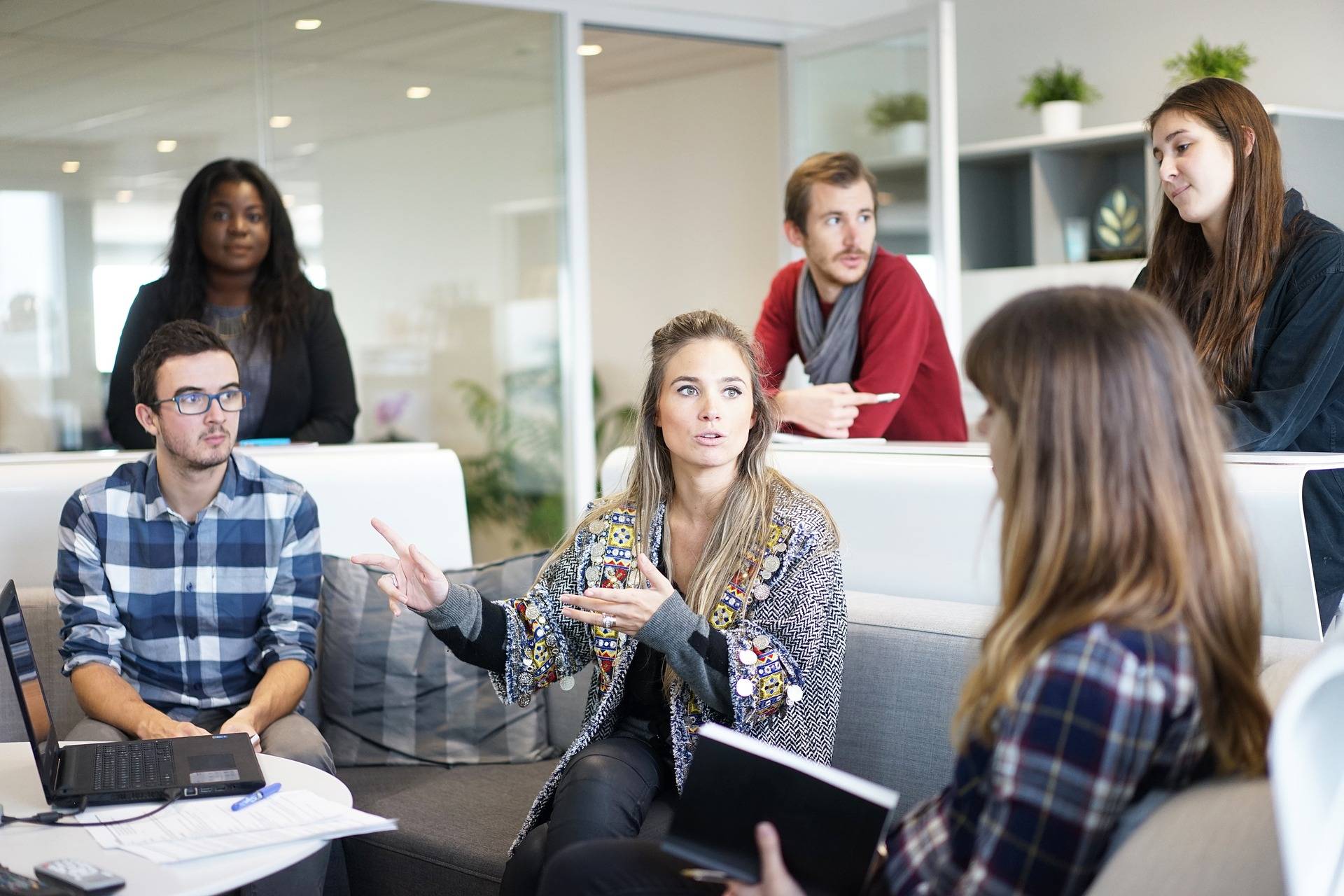 We work together with some of the most experience manufacturers in the sport industry to ensure that we can deliver the most innovative products at the best prices. Our engineers always make sure that our products meet strict quality criteria which are key for many of our professional athlete's clients. Additionally, our products are always tested by some of our athletes to ensure that we are providing the best experience possible to the customer. These processes allow us to deliver the best quality products at the best possible price for our customers.
Our products are always made with passion to ensure that our customers can have the best experience possible with Mapley. Because of this, we can assure you that you will love your new purchase. Remember, we are more than just a brand; we are your companion on your next ride.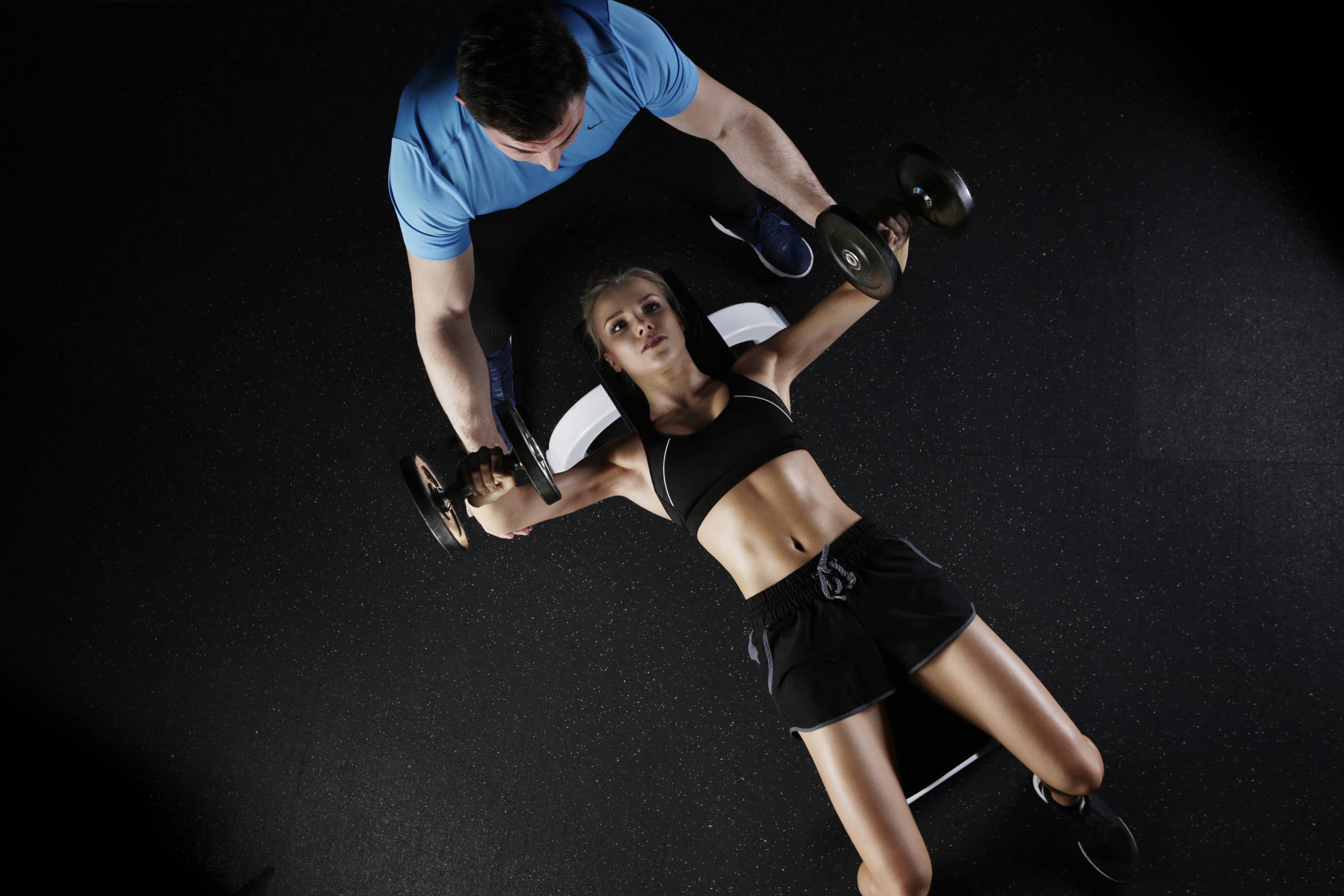 We are committed not only to bringing you the best sports products we can find but also the best information about its performance benefits